Stanton | Barton LLC Attorneys Named 2022 Best Lawyers in America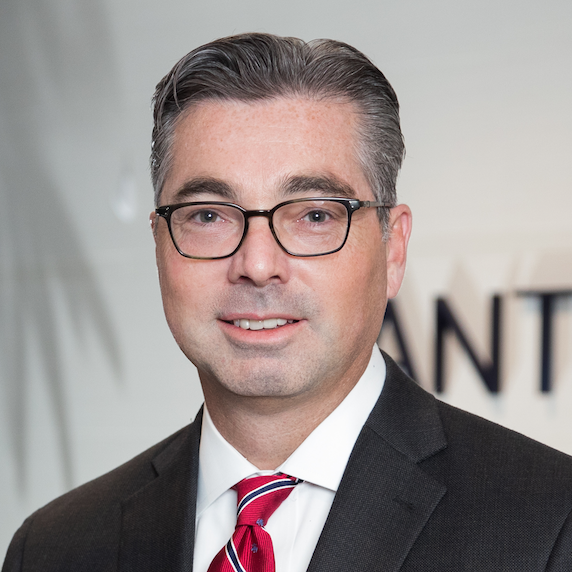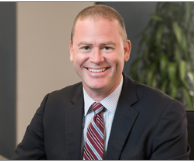 Stanton | Barton LLC is proud to announce that Todd Stanton & Jonathan Barton have each received recognition in the 28th Edition of The Best Lawyers in America for their exemplary work on behalf of defendants in product liability litigation. This publication compiles an annual list of the nation's top attorneys.
Stanton | Barton LLC represents defendants in product liability lawsuits across the country. They represent designers, manufacturers and distributors of automobiles, industrial and material handling equipment and a variety of consumer products including those employing lithium ion batteries.
The Best Lawyers in America recognizes only 5% of lawyers practicing in the United States, and we feel incredibly honored to be included on the list. We want to thank our clients, our dedicated team members and all those who have supported Stanton | Barton over the years.