Ashley Benoist Reviews MoKaBe's Coffeehouse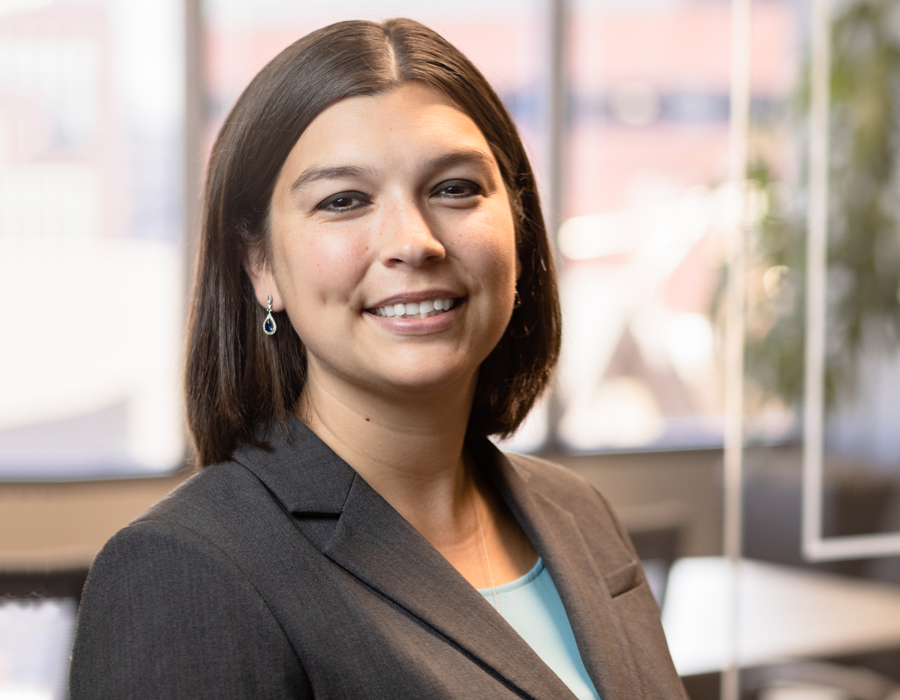 Check out the latest article in this month's edition of The Bar Association of Metropolitan St. Louis' St. Louis Lawyer magazine, featuring Stanton Barton's very own Ashley Benoist. Ashley wrote a fantastic review of MoKaBe's Coffeehouse, a minority owned and operated business in historic Tower Grove Park. Read Ashley's full review here.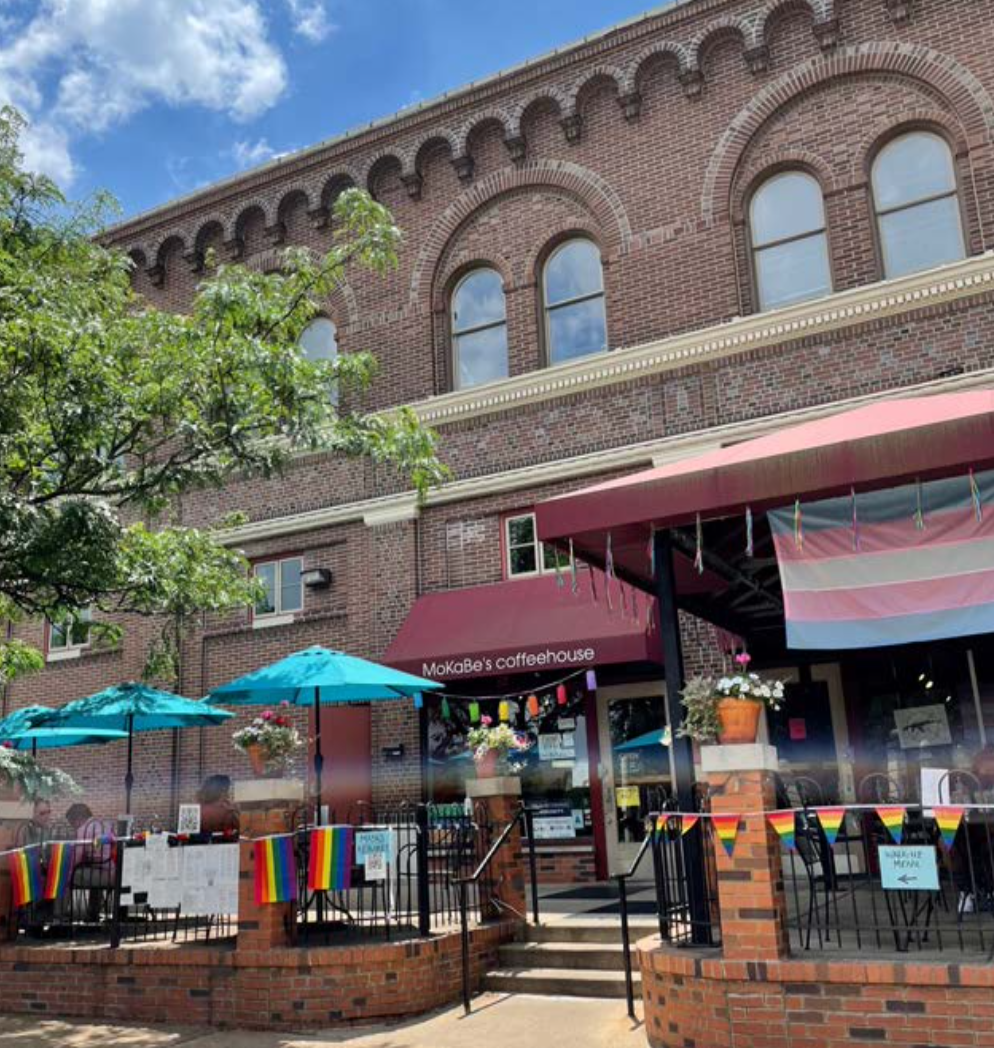 MoKaBe's Coffeehouse opened in the early 1990s, with the goal of providing stability and security to the LGBTQIA+ community and those recovering from addiction. Since then, MoKaBe's has become a St. Louis staple, boasting a diverse menu with something for everyone.
Don't miss out on the other delicious local restaurants owned by diverse individuals by checking out Stanton Barton's Diverse Restaurant Guide.